ESTATE CLEAN-OUT SERVICES
Cleaning out the home of your loved one can be an overwhelming and emotional experience and you may be surprised by the intense emotions associated with the process. What may seem like everyday items to some, can in fact hold deep emotional value for you. Often times while going through your loved one's possessions or treasures, certain items can unexpectedly trigger deep emotional reactions.
WHO NEEDS THIS SERVICE?
Through our Estate Clean-Out Services, Life Easier compassionately collaborates with the estate executor, children, or other relatives of a loved one who has recently passed away, to accelerate the process, and help you through those moments of reflection with understanding and empathy. We understand this process is not just a physical one, but an emotional one as well.
WHAT WE DO
We accelerate the process of cleaning out your loved one's home and sorting through collections of beloved items
We guide you through the process of deciding:
What you might want to keep for your new home.
Determining which items you would like to pass down to  family members, which items could be used by local charities, and which you're comfortable with selling.
Which items would be appropriate to be recycled or disposed of
We can guide you and your family through potential conflict that may arise by utilizing conflict resolution strategies   to help protect family relationships (e.g.  during the distribution of heirlooms when two or more family members want the same item).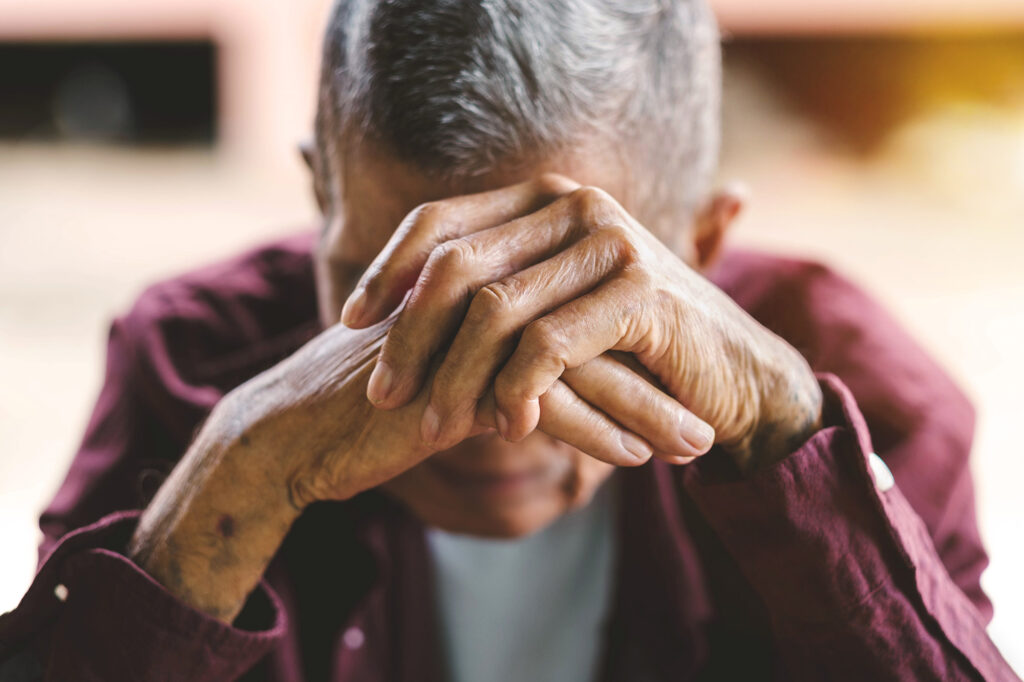 YOUR LOVED ONE'S EMOTIONAL HEALTH
Sometimes, we encounter individuals who may be experiencing some additional emotional concerns. If you are wondering if you or your loved ones may be dealing with grief, anxiety, depression, or other concerns including hoarding issues, it's ok.  We compassionately handle those situations too.