LIFE EASIER LLC's mission is to support the preservation of our client's mental health and well-being during the overwhelming and emotional processes of decluttering, downsizing and/or rightsizing.
We accomplish this with an incredibly empathetic, tenderhearted, and loving team of trained and experienced individuals in escorting our clients and/or their families through, what can be, the difficult challenge letting go of accumulated possessions. Within a home are memories containing joy, laughter, heartache, grief, regret, guilt and love among many other emotions. That downsizing process moving from one phase of life to the next can be a tidal wave of emotions that many clients can underestimate the effect of.
Our processes and warm hearted compassion help you accelerate your downsizing or rightsizing projects without ignoring the emotional journeys you may need to take.  It is not uncommon for our clients to hug us when the job is done.  We love seeing you smiling and proud of your accomplishments once the objectives of the project are reached.  Check our Testimonials page for specific client experiences.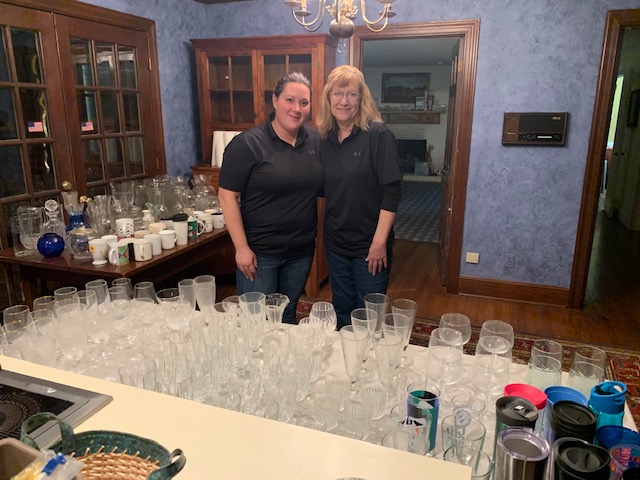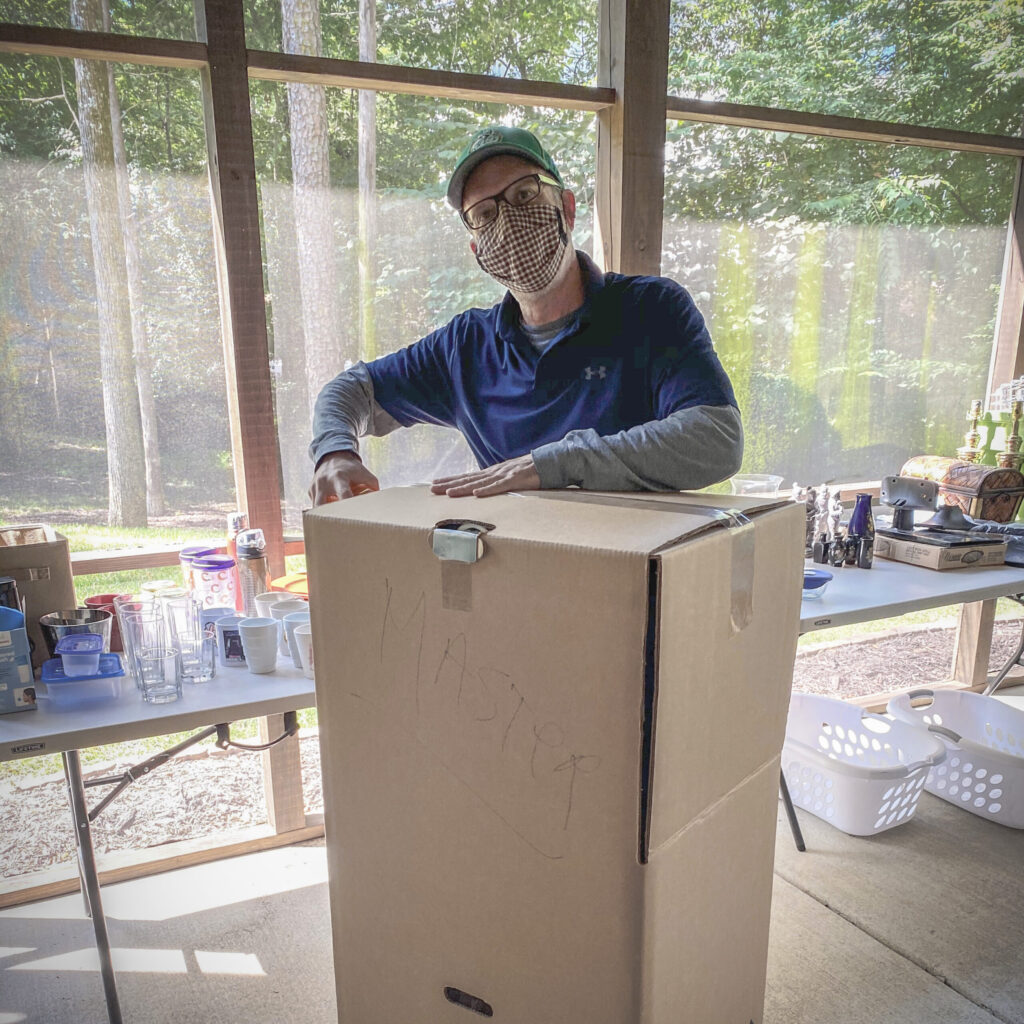 LIFE EASIER LLC IS COMMITTED TO THE ENVIRONMENT by keeping as much out of landfills as possible. We partner with recycling facilities both in and outside the state of North Carolina in order to maximize what we can recycle. We help clients sell items that are not ready to recycle or donate. We partner with local charities to reuse furniture, home goods, clothing, toys, books, kitchen tools, pantry items, and more.
Through our work with you and your family, local and state municipalities, local charities and businesses, LIFE EASIER LLC STRIVES TO BUILD COMMUNITY. We do not simply build community with you, our client, but also with the individuals and groups that are part of our network to ensure your beloved items get reused by those who most need it or recycled back into usable products. By giving you, our clients, the best support and effort possible, by diverting as much from landfills to recycling facilities and by donating as much as possible to needy families, we take part in building the community we so love being part of.