FINANCIAL & TAX ORGANIZING SERVICES
Our financial services are offered for clients of any age. We can help with day-to-day financial tasks such as organizing and scheduling bill payments or helping to alleviate some stress by automating payments using online bill pay. We can also coordinate with professionals in preparation for tax season or other financial priorities.
WHO NEEDS THIS SERVICE?
If you find yourself hunting for tax documents in various stacks of paper throughout your home, dealing with unread mail in a basket on the kitchen counter, stepping over stacks of confidential paperwork that should be shredded, or getting locked out of online financial accounts, you'll find relief in Life Easier's abilities to help you stay financially organized.
WHAT WE DO
When you call Life Easier, LLC to help with you financial organization needs we come alongside to support you by providing an easy-to-use system for organizing your important documents, connecting with family members or financial professionals related to your concerns, shred those documents that are no longer needed, and check in with you on a regular basis to ensure that you have a strategy to stay organized moving forward.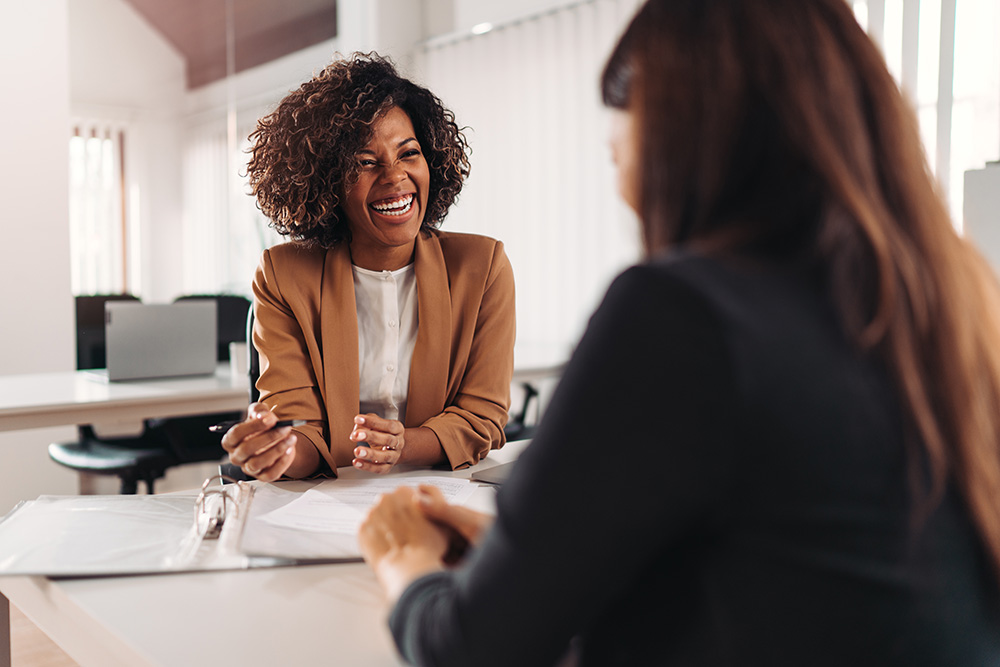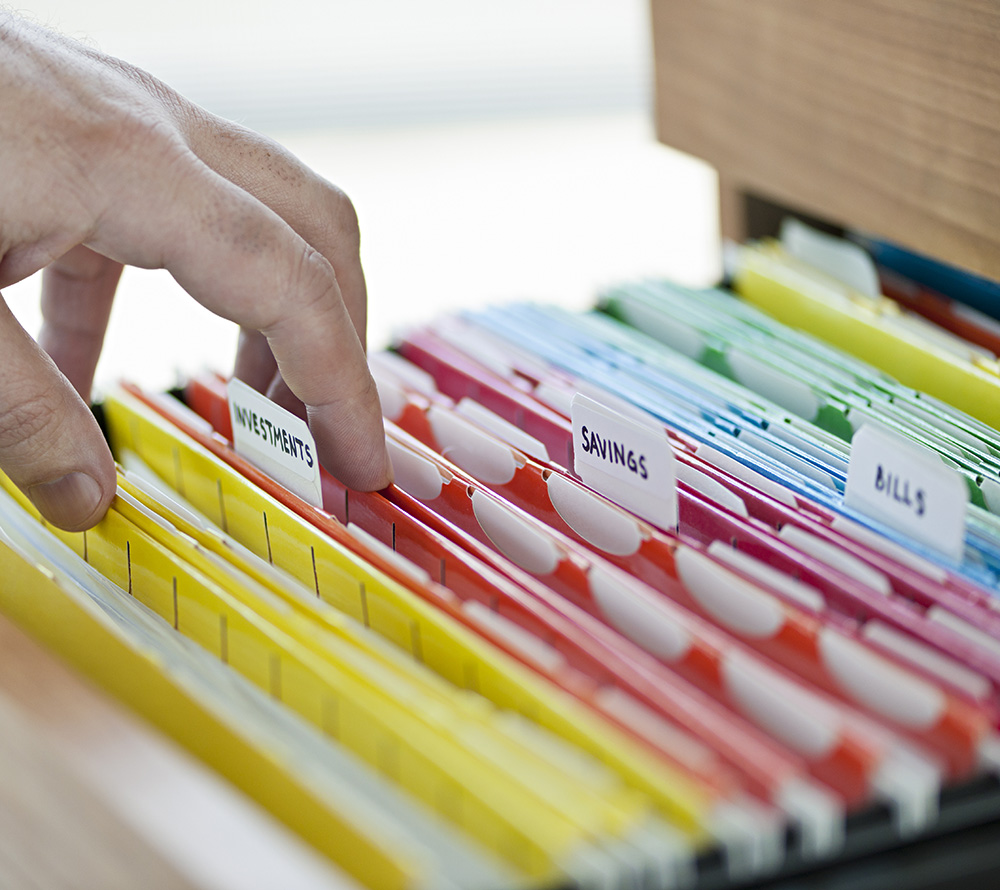 HOW WE CAN HELP
We can help you handle day to day organizational tasks like scheduling bill payments, helping set up automatic bill pay, opening/managing new mail and email, unsubscribing from unwanted mailing lists, and reducing junk mail.
We can provide a physical organizational system that allows you to easily access physical documents that you need to pay or review.
We can connect you with trustworthy financial professionals (e.g. financial planner, accountant, estate attorney, etc.) and make sure they have all the paperwork they need from you.
We help to prepare checklists for tax preparation purposes and we'll collect and organize any related tax documents to support your tax return.
We can help you track and protect your credit history by annually obtaining and reviewing your credit report.
We will shred any unnecessary paperwork that contains sensitive/personal information.
OUR DIGITAL SOLUTIONS
If you'd like to transition your physical paperwork to digital files, or connect with professionals/family to discuss financial decisions, Life Easier, LLC can help you do this safely and securely.
We can create a digital files that are easily provided to Accountants, Tax Planners, Estate Attorney's, future Executors, and Financial Advisors.
We can safely and securely transmit files to/from companies with which you work.
We can coordinate with family members live outside the area and provide safe/secure means for sharing files and information (e.g. wills, prenuptial agreements, health care directives, account information, etc.).
We can coordinate conference calls or Zoom meetings with family, financial professionals, and others and share a meeting summary with all participants.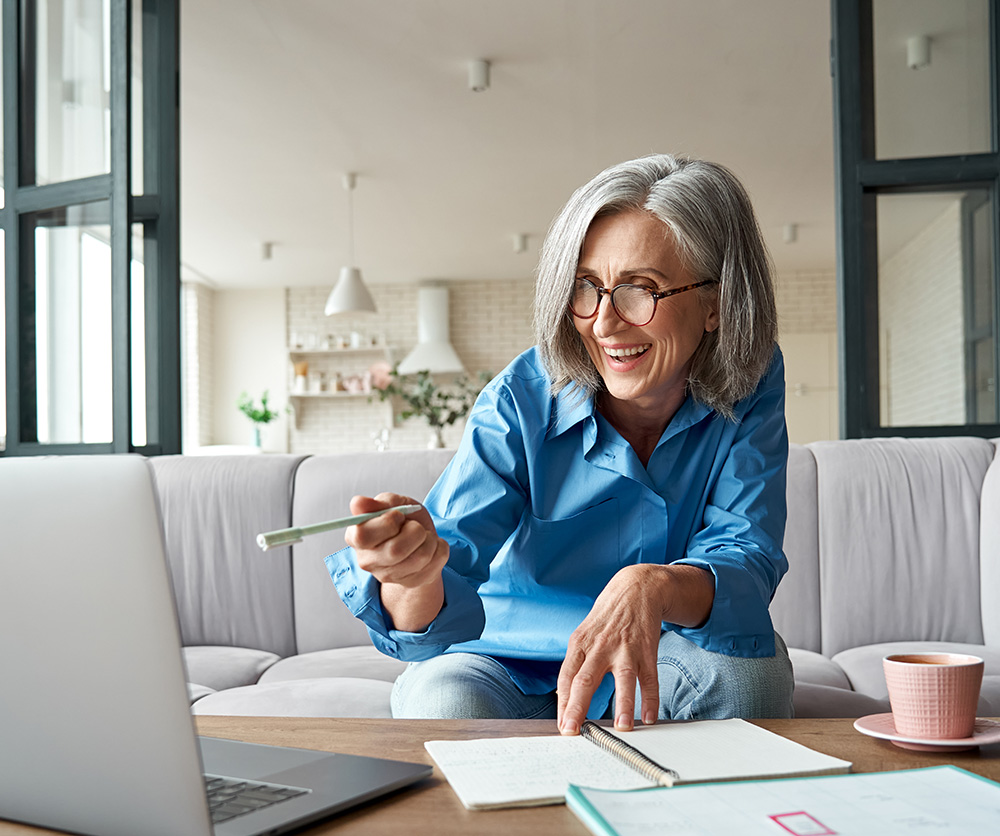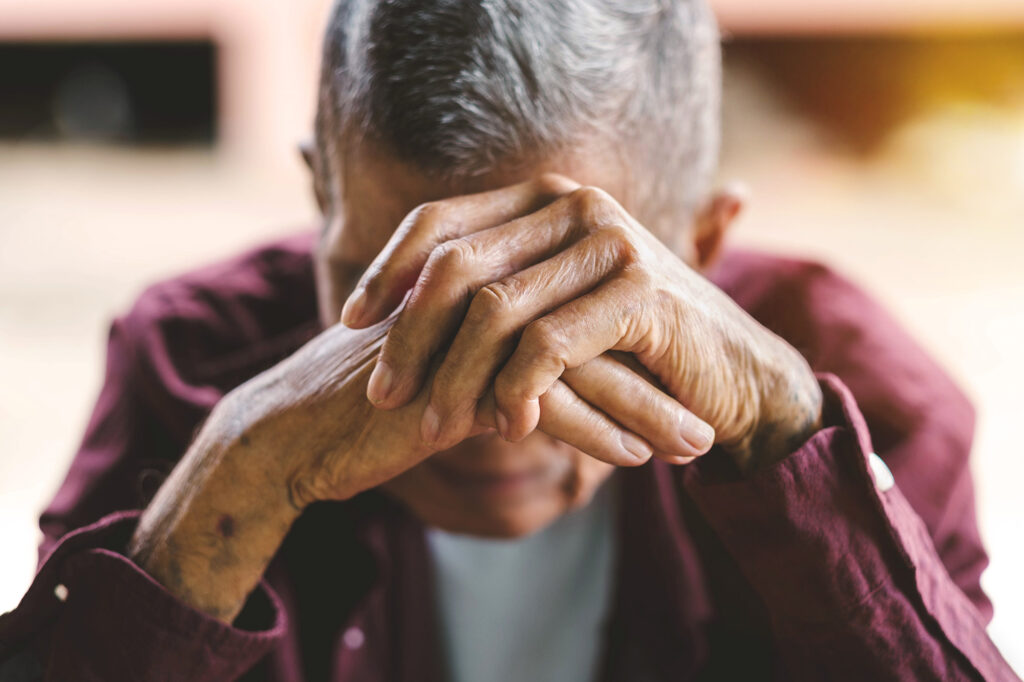 YOUR LOVED ONE'S EMOTIONAL HEALTH
Sometimes, we encounter individuals who may be experiencing some additional emotional concerns. If you are wondering if you or your loved ones may be dealing with grief, anxiety, depression, or other concerns including hoarding issues, it's ok.  We compassionately handle those situations too.