HOARDING RESOURCES
At Life Easier, we believe in empowering people by having less stuff and enjoying more life, but also making sure our past, present and future clients have the information they need to take action. Whether you are needing the information for yourself or for a loved one experiencing hoarding disorder, we wanted to provide as many tools as possible to help you get your arms around this mental health illness.
We are happy to help you or your loved one in their journey to shed their stuff. Don't wait. Start now. We take it in small caring bites. Give us a call at 704-905-3223 to schedule a free compassionate consultation.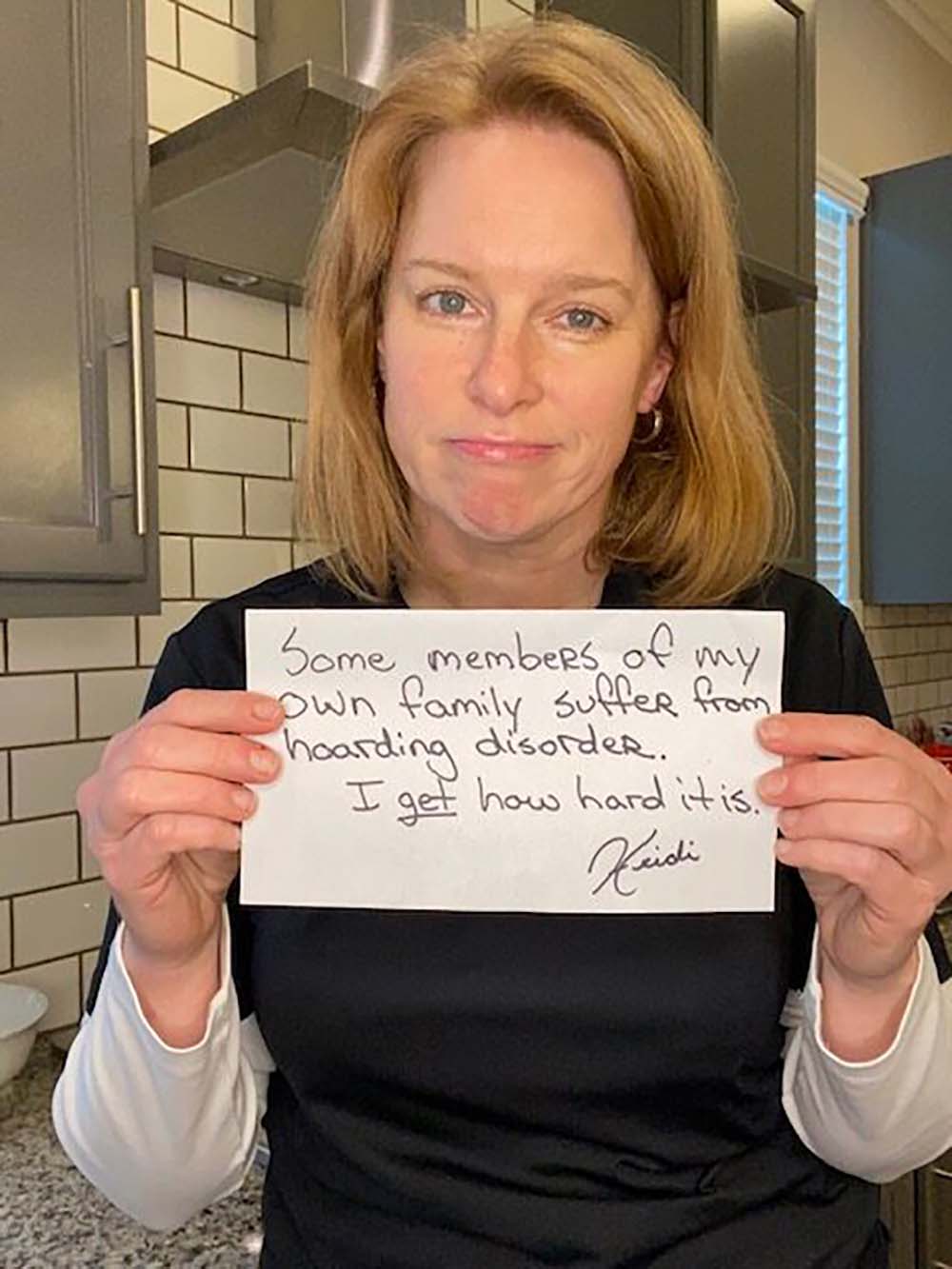 Interesting Facts
2 to 6% of the population suffer from Hoarding Disorder. (American Psychiatric Association, 2021)
Three times as many adults 55 to 94 years are affected by hoarding disorder compared to adults 34 to 44 years old. (American Psychiatric Association, 2021)
Hoarding often begins in childhood and gets worse over time.  (National Institutes of Health, Dozier, 2016)
58% of people with Hoarding Disorder had at least one parent with hoarding tendencies. (National Institutes of Health, Dozier, 2016)
Those experiencing Hoarding Disorder have a high rate of trauma exposure during their lifetime.
Hoarding is not the same as collecting. Collectors look for specific items, such as model cars or stamps, and may organize or display them. People with hoarding disorder often save random items and store them haphazardly. (American Psychiatric Association, 2021)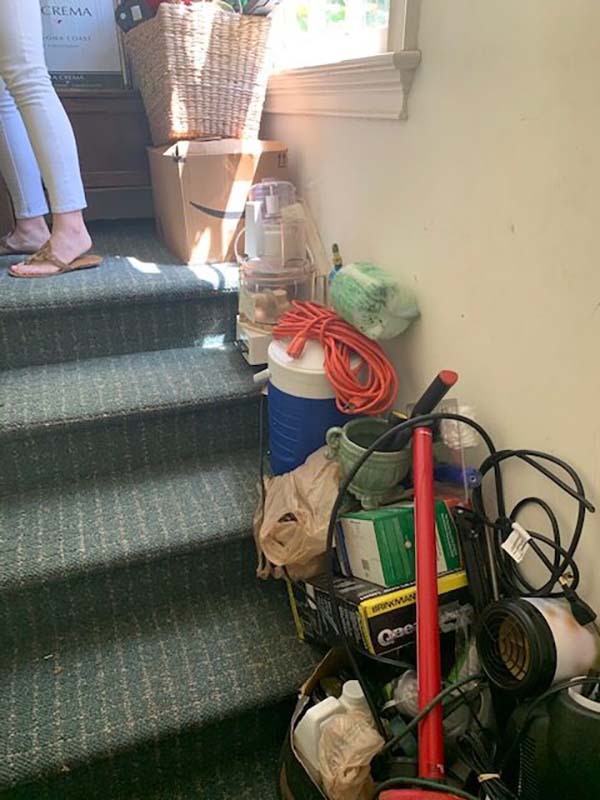 GETTING STARTED
Hoarding: The Basics and Symptoms
By the Anxiety & Depression Association of America
Read More
Hoarding Scale
By the Institute for Challenging Disorganization
Needing to gauge a loved one's hoarding problem? Try using this hoarding scale.
Read More
Is Hoarding Related to Obsessive Compulsive Disorder?
For many years hoarding was seen as a sub type of OCD or Obsessive Compulsive Disorder. Because of that most studies focused on people with OCD, were seeking treatment for OCD, and who showed symptoms of hoarding as well.
However, 2011/2012 studies started to come out that Hoarding Disorder was actually a disorder of its own and it was often tied to other mental health problems. In fact, the below study by the National Institutes of Health notes that 50.7% of hoarders suffered Major Depressive Disorder (MDD), 24.4% Generalized Anxiety Disorder (GAD), 23.5% lived with Social Phobia, and only less than 20% suffered from OCD. The full study is below.
Comorbidity of Hoarding Disorder
By the National Institutes of Health
Released July 18, 2011
Read More
Hoarding Disorder is now categorized as its own disorder and not part of OCD. The American Psychiatric Association includes Hoarding Disorder its Diagnostic and Statistical Manual of Mental Disorders (DSM-5) as of 2013.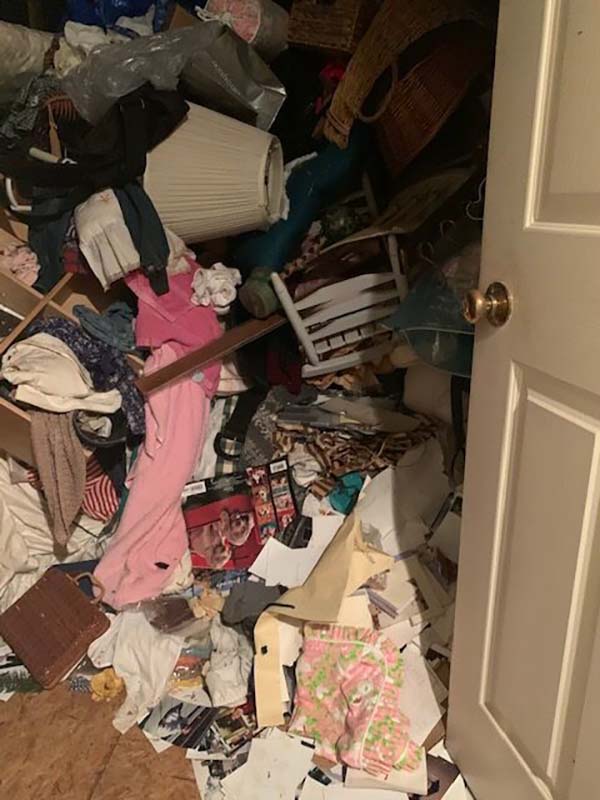 HOW TO COMMUNICATE WITH & HELP YOUR LOVED ONES
What contributes to Hoarding? How can we help?
By Dr. Chia-Ying Chou and the University of San Francisco Psychiatry Intensive Services – Grand Rounds
October 29, 2019
An excellent video given to mental health professionals about hoarding disorder and how to help. What we like about this is that it is easy to understand. Unfortunately the whole video was not shown, but check out the below Powerpoint deck which has much of the same material as this presentation.
Watch Video
Click the link below to access Dr. Chou's PowerPoint Deck. Many of the slides shown are in her YouTube video noted above. Slide 16 onward talks about the types of mental health support you can look for in the Charlotte area with Therapists and Psychiatrists.
View Powerpoint Deck
Helping People Who Hoard:
Alternatives to Nagging, Pleading and Threatening
By Michael A Thompkins, PhD and ABPP and the International OCD Foundation
August 14, 2020
Slide 10 shows how Hoarding is different from OCD
Slide 16 onward has wonderful tips for family members who want to help their loved ones who may be showing signs of hoarding disorder.
Slides 35, 26 and 37 coach caregivers on what not to say and what to say.
Watch Video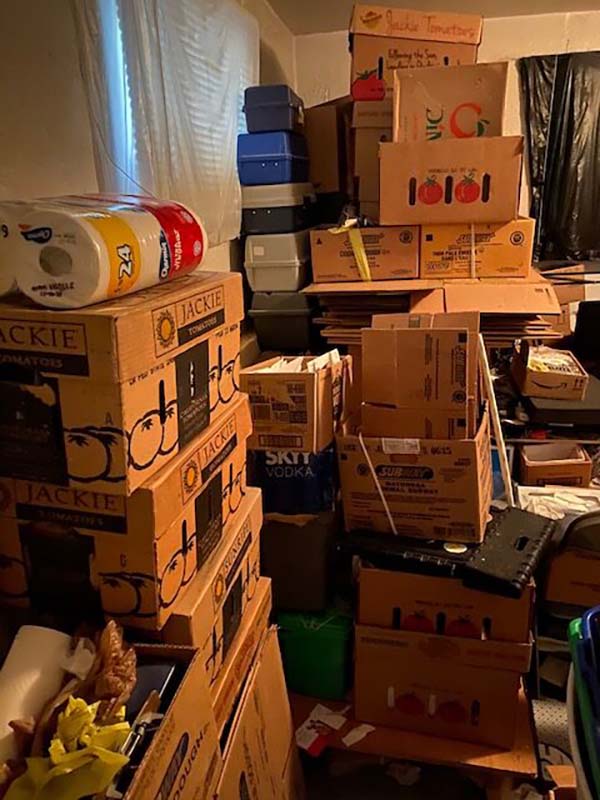 STAGING AN INTERVENTION
By the Anxiety & Depression Association of America
"When a hoarder resists the idea of getting help, a family member may contact a therapist about staging an intervention."