WHO NEEDS THIS SERVICE?
This service is wonderful for anyone who is not moving, but needs to optimize or change how they are using their existing home spaces including those who want to jump-start their journey into a more minimalist lifestyle.
WHAT DOES OPTIMIZING LOOK LIKE?
Examples of spaces that might need optimizing:
An overstuffed guest bedroom that needs to be converted to a home office or decluttered to function truly as a guest bedroom.
A home office that needs to be decluttered for more efficiency and usability.
An overstuffed master closet and that is hard to use.
A garage that no longer can be used to hold cars or might be used as an alternative home space i.e. a gym or a room to entertain neighbors on a Friday night.
WHAT DO WE DO?
We provide:
A new organizational structure that works with the existing home organization system.  (If you don't have an organizational system, we can provide options that fit your needs.)
Methods for how to maintain your newly organized and decluttered life.
Strategies for how to get your  family into organizing and decluttering regularly.
Concepts for how to  embrace the  minimalist lifestyle in everyday living.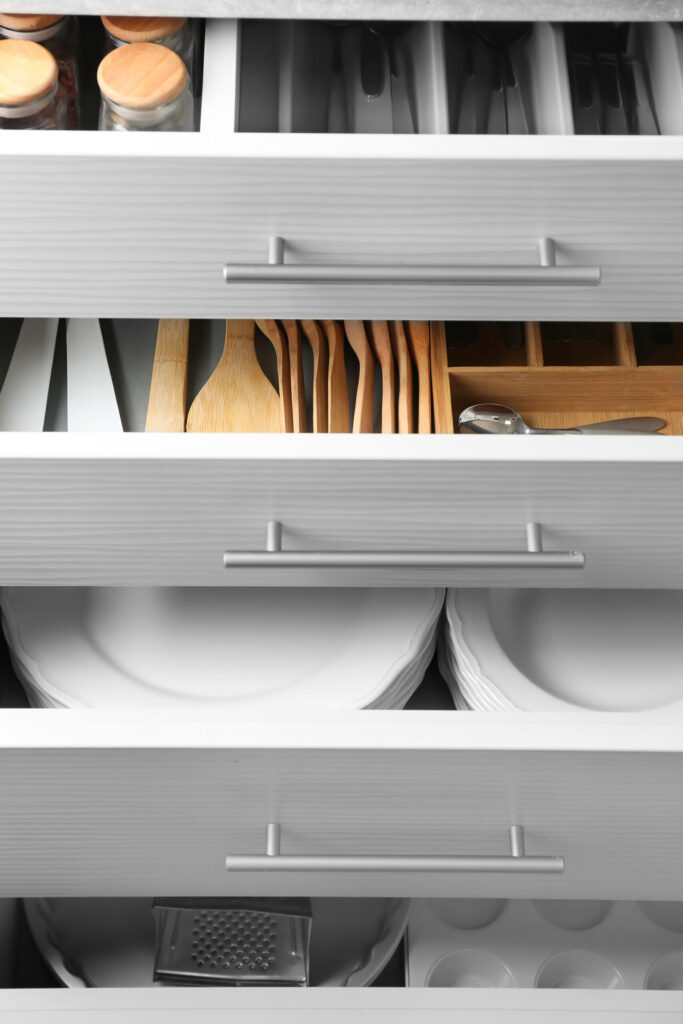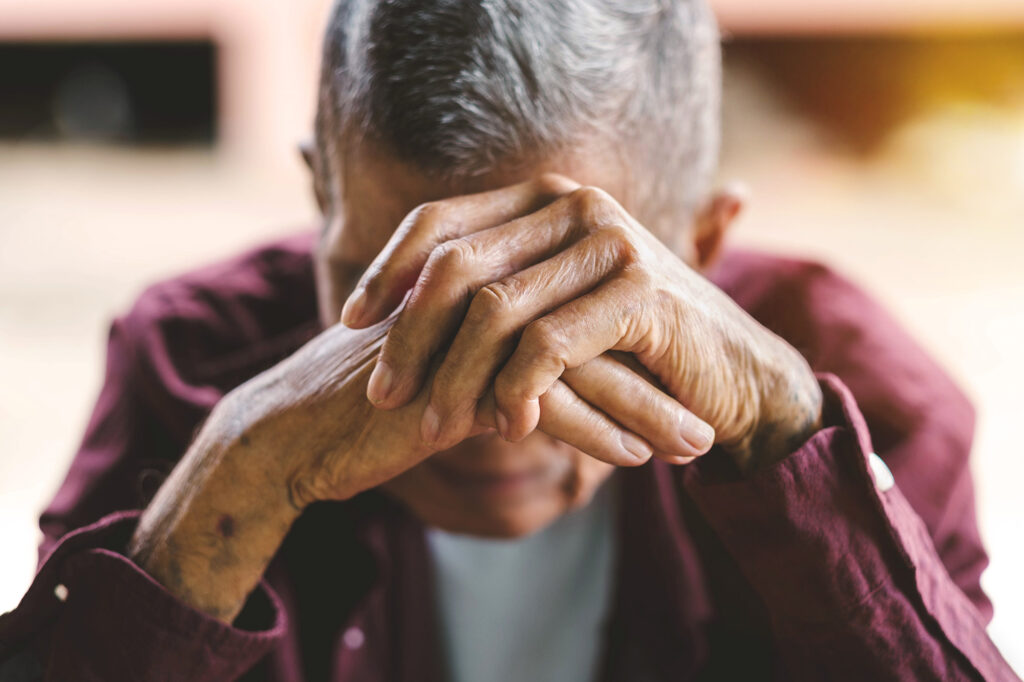 YOUR LOVED ONE'S EMOTIONAL HEALTH
Sometimes, we encounter individuals who may be experiencing some additional emotional concerns. If you are wondering if you or your loved ones may be dealing with grief, anxiety, depression, or other concerns including hoarding issues, it's ok.  We compassionately handle those situations too.