SENIOR DECLUTTERING & ORGANIZING
Life Easier LLC understands that your possessions aren't just things; they are a lifetime of memories. Our specialty is compassionately working with you to preserve your life's memories in ways that help you downsize comfortably, and live safely, in your home while letting go of your possessions, and having more time to spend with those you love.
WHO NEEDS THIS SERVICE?
This service is perfect for anyone 55 and older, living in their home with no immediate plans to move, who wants to go through their treasured possessions and begin the process of decluttering and downsizing.
WHAT WE DO
We gently help you make your existing home into a place that is easier, more livable, more comfortable , and above all, a safer place to live. We believe in leading with trust and that starts with building a relationship with you over time. That may take a series of visits over days, weeks, and/or months. Whatever it takes, we're dedicated to making your life easier.
HOW WE HELP
We help you accelerate the process of decluttering specific rooms in your home (i.e. garage, kitchen, home office, closets, etc.)
Depending on the size of the project the Life Easier team will clean out the targeted space, assist you with determining what to give away, dispose of, donate, and keep.
We will remove all trash and/or schedule pickup.
We remove and ship or drop off all recyclable items and take donations to local charities. Our clients will receive detailed receipts on what was donated and to which charity for tax purposes.
At the end of each session, you have a lovely, organized and inspiring space to continue enjoying your home the way you desire.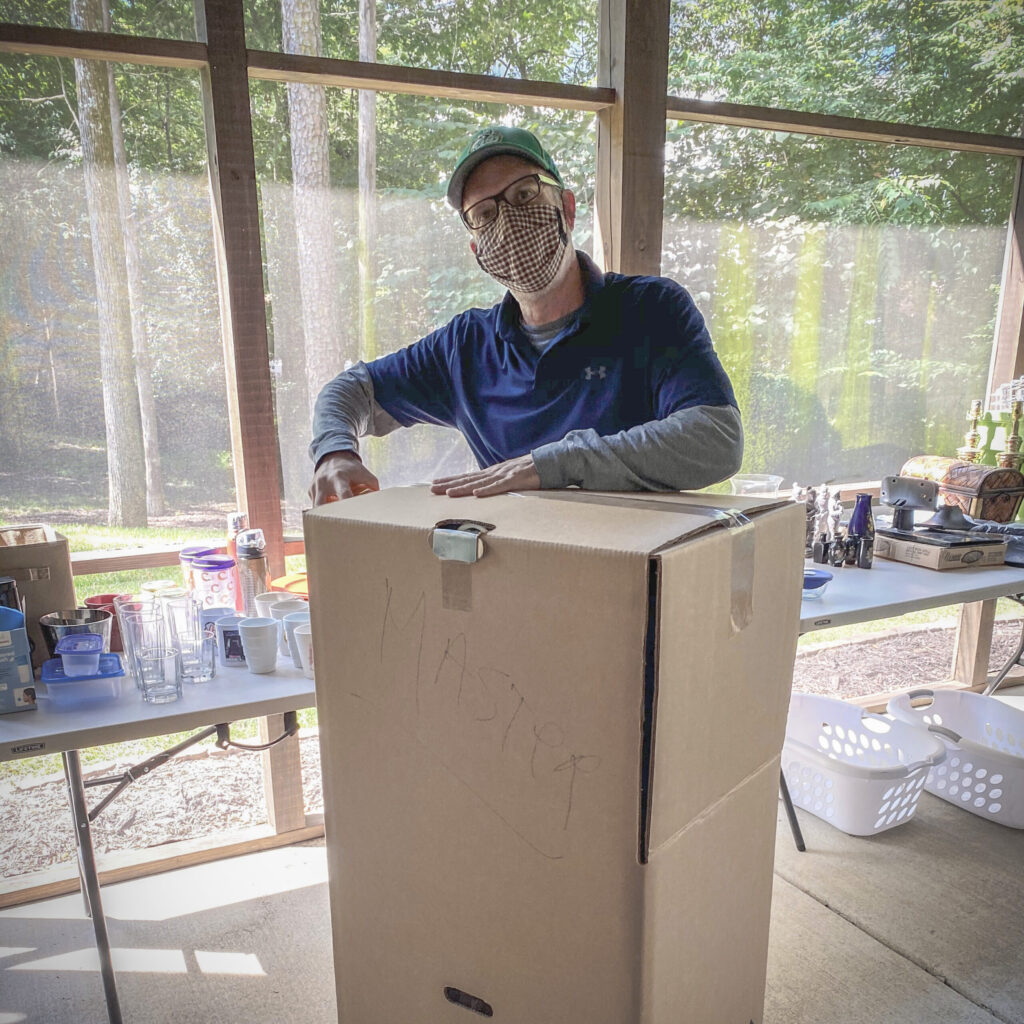 OTHER SERVICES WE PROVIDE
We specialize in financial document organizing for general needs, estate planning and/or tax preparation.
We can also provide various personal services to you as issues and needs arise.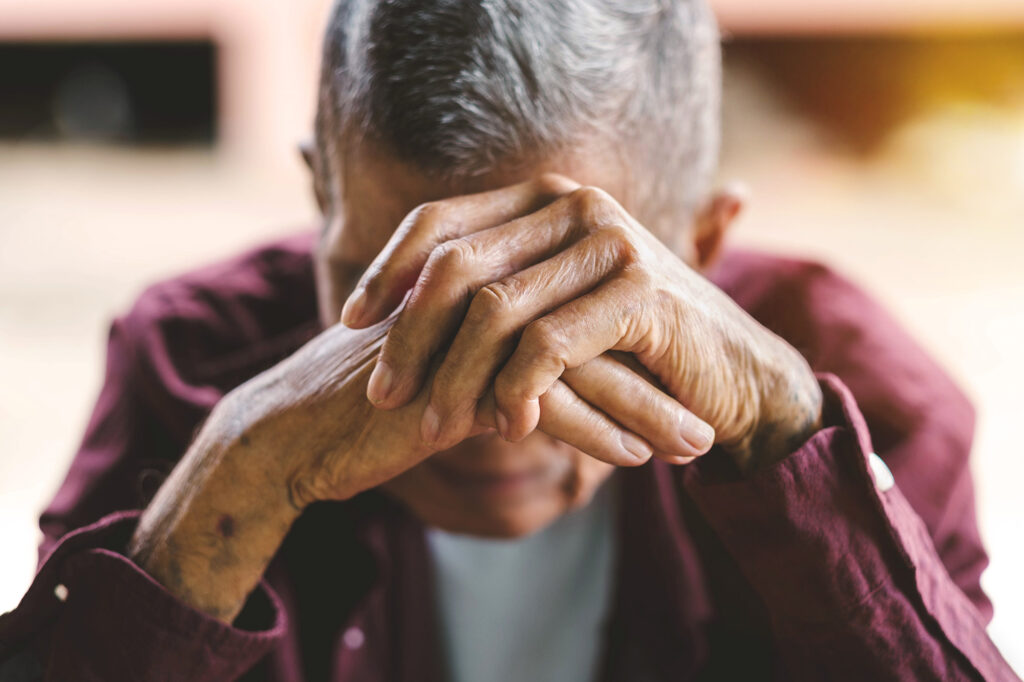 YOUR LOVED ONE'S EMOTIONAL HEALTH
Sometimes, we encounter individuals who may be experiencing some additional emotional concerns. If you are wondering if you or your loved ones may be dealing with grief, anxiety, depression, or other concerns including hoarding issues, it's ok.  We compassionately handle those situations too.